The Columbia Masters (2011)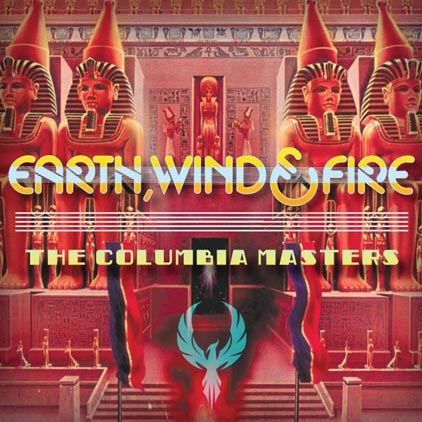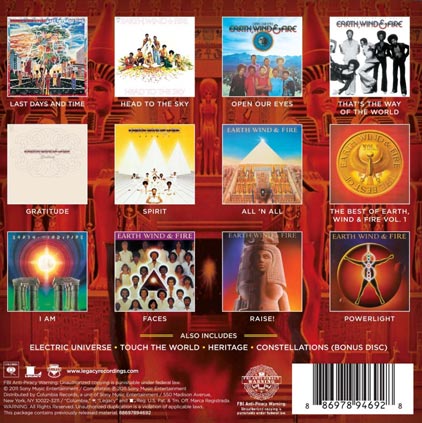 INFO
Earth, Wind & Fire, The Columbia Masters features 15 newly mastered CDs encompassing their astonishing recording career on Columbia Records plus a bonus disk of rarities, instrumentals and unreleased tracks supervised by EWF's founder and spiritual guide Maurice White.
ALBUM LISTING
01 Last Days And Time
02 Head To The Sky
03 Open Our Eyes
04 That's The Way Of The World
05 Gratitude
06 Spirit
07 All 'N All
08 The Best Of Earth, Wind & Fire, Vol. 1
09 I Am
10 Faces
11 Raise!
12 Powerlight
13 Electric Universe
14 Touch The World
15 Heritage
16 Constellations