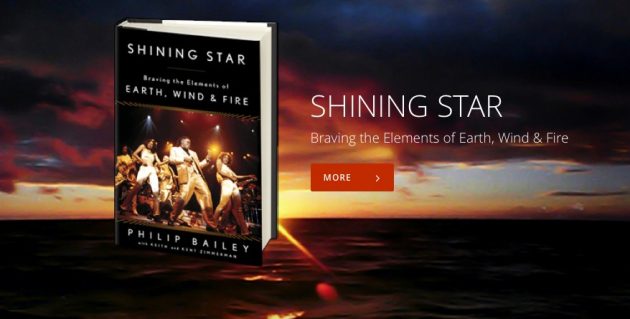 Shining Star
Braving the Elements of Earth, Wind & Fire
A revealing and heartfelt memoir from the lead singer of the legendary Earth, Wind & Fire, Philip Bailey.
With more than ninety million records sold and eight Grammy awards throughout its forty-year history, Earth, Wind & Fire has staked its claim as one of the most successful, influential, and beloved acts in music history. Now, for the first time, its dynamic lead singer Philip Bailey chronicles the group's meteoric rise to stardom and his own professional and spiritual journey.